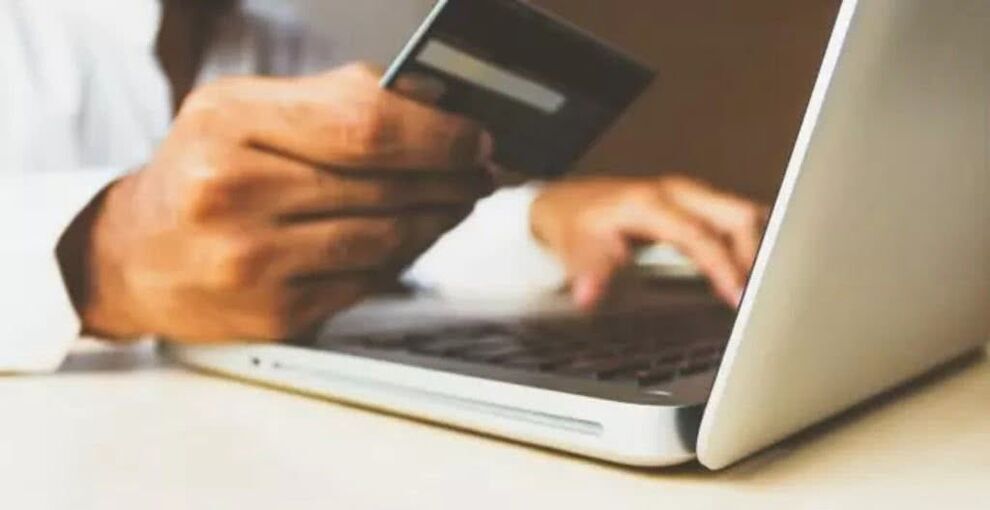 Online Payment Systems Are Becoming Increasingly Popular in Mexico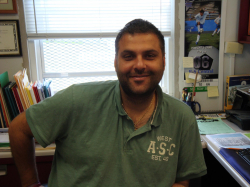 Latest posts by Emmanuel Daniels
(see all)
In today's increasingly globalized economy, the importance of conducting business over the internet is only growing. In the case of Mexico, it is estimated that about 10% of all purchases of goods and services are made digitally. Even though these figures are expected to rise at a rapid pace in the coming years. Aside from the fact that doing business online is more convenient, this is due to the growing number of alternatives and businesses dedicated to the creation and facilitation of online payment systems.
Even though the Hot Sale is not the only event of its kind, it is a good example of how much work goes into online retailing. El Buen Fin is a shopping festival held in Mexico during the last months of the year. This week, discounts are available in both traditional stores and on the internet. Furthermore, there is a day designated solely for online retailers known as Cyber Monday, which originated in the United States but is now celebrated globally. In the same way that Black Friday works.
In each of these situations, the consumer is provided with a selection of payment options to simplify their lives and make things easier for them. For instance, Kueski Pay supported this year's iteration of the Hot Sale by acting in the capacity of a sponsor. Buy now and make payments at a later date is a widespread practice in many nations, including the United States, and it is one of the new features that this company provides for its customers. This fully digital tool's purpose is to boost overall sales for a wide variety of various businesses, and it intends to do it as efficiently as possible.
The terms "electronic payment" and "systems that refer to electronic payment" are among the most frequently seen forms of online payment in Mexico. Enterprises that focus on financial transactions, the transmission of electronic checks, and the provision of online loans are some examples of companies that fall under the category of fintech.
Then there are mobile digital payment choices, which can be utilized since apps like Zelle, Venmo, Google Play, and Paypal make it possible for these payment methods to be used. These mobile digital payment options are also an option. The usage of mobile devices enables users to send money to other people or pay for services using the tools that were discussed earlier in this paragraph. All of this is made possible by the use of mobile devices.
There are additional means of payment that do not require physical contacts, such as contactless technology, digital wallets, and cryptocurrency. As a direct consequence of the pandemic, the use of contactless payment technologies has become increasingly widespread.
Ebanx is a workable alternative that has been getting a lot of attention in Mexico recently. The beginnings of this company can be traced back to Brazil, but it can currently be found operating in a variety of markets across Latin America and the United States. Those in charge of the company claim that Mexico is currently its second most significant market, and they anticipate a rise of more than one hundred percent in the number of online transactions carried out in the nation by the year 2021.
Ebanx intends to focus the majority of its attention on the gaming industry for the foreseeable future at least. It is feasible to get beyond the restrictions that are imposed on payments that are made across international borders if you make use of this financial technology. As a direct result of this, it will be just as simple to complete transactions at New Jersey's online casinos, which are among the most popular, as it will be to purchase products from Asian behemoths such as Shein and Shopee, as well as on Wish. Wish is another one of the most well-known websites for conducting online commerce. The online gambling industry in New Jersey is rapidly becoming one of the state's most significant economic sectors.
In conclusion, the concept behind Ebanx is to grasp and expand services in Mexico as well as the betting world in one of the places that transact the most money and where online payments are more established. This will allow Ebanx to capitalize on the growing market in Mexico and the betting world. Ebanx will be able to capitalize on one of the most lucrative marketplaces as a result of this development. It is not unusual for online casinos to offer payment methods such as PayPal, Neteller, Skrill, EcoPayz, Paga, and Neque for both deposits and withdrawals. Other methods that are occasionally accepted include Bitcoin and Litecoin. The use of cryptocurrencies has even spread to specific regions of the world, such as the state of New Jersey and other states and territories in the United States.
The fact of the matter is that Mexico City currently offers a variety of digital payment choices, and this includes the city's public transportation system, which provides rides to more than 8 million passengers daily. There is no question that the pandemic had a substantial influence on the growth of digital commerce. This is the case even though it is critical to keep in mind that making payments digitally is not a recent development.
It's possible that the first online payments were made in the 1990s, mostly because of the efforts of the Stanford Federal Credit Union, which was one of the early proponents of the technology. Then, around the latter half of the 1990s, businesses such as PayPal developed, which led to major growth in the utilization of online payment systems. At this moment, one can choose from a far greater variety of available options.
It is a helpful instrument that has been of assistance to users in addition to others. The overall impact that businesses can have has expanded as a result of the proliferation of payment gateways. Regardless of the size of the firm for which they work, by following a few basic procedures, they may ensure that customers have a more enjoyable purchasing experience. The Bank of Mexico implemented CoDI for digital collections, and there is also a tool called Conekta, which was built in Mexico and enables online retailers to accept all different kinds of payments. Conekta is compatible with e-commerce platforms such as Shopify, Magento, and Prestashop. Two examples of digital payment infrastructures that have been developed in Mexico are Conekta and CoDI. Things will be helpful for commerce and everyday life in Mexico in the years to come.