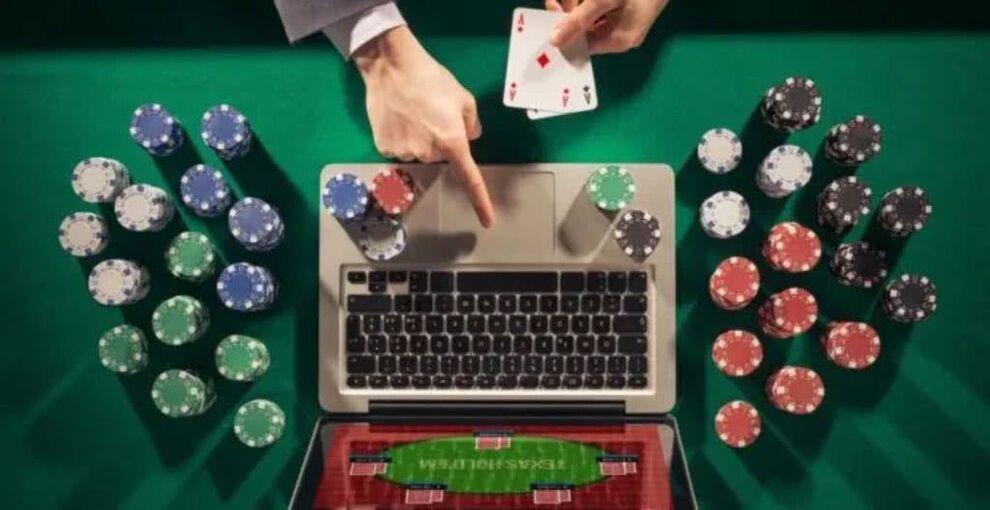 Countries That Have Made Online Gambling Legal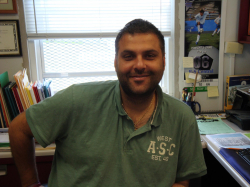 Latest posts by Emmanuel Daniels
(see all)
Finland No. 10
Gambling is legal as long as it takes place in casinos owned and operated by the host country. Because there is no room for outsiders, the only games that residents can legally play are those provided by state-approved domestic operators. However, the law makes no provisions for penalizing Finnish citizens who use offshore services or the banks that process their gambling transactions; as a result, you are likely to encounter a large number of Finnish players on websites based in other countries.
Australia No. 9
People from Australia make up a sizeable portion of the world's population of gamblers and are avid participants in a wide variety of casino table games and other gambling activities. They make the most of the lax oversight every chance they get, and despite the fact that the laws of their country forbid them from gambling in casinos located in other countries, they have no trouble accessing the websites of these casinos. Unfortunately, Australia plans to outlaw all forms of gambling conducted outside of the country, and a number of gambling operators have already fled the country in order to avoid the enormous fines that the government has recently threatened to impose.
Bulgaria No. 8
2009 was a great year for gamblers in Bulgaria because the government sanctioned their preferred leisure activity for the first time in the country's history. Prior to that time, the nation did not have a particularly strong preference for the games offered in casinos. As things stand, they have more open attitudes, which makes it easier for new software and game companies to break into the market. We should anticipate that Bulgaria will quickly establish itself at the forefront of industrial competition in Europe.
Ireland (Eire) No. 7
A significant advance was made in Ireland in the year 2006 toward the eventual legalization of gambling in all of its forms. In the years prior to this, doing so was illegal because their statutes from the 1940s are now considered archaic. Even back then, the market was thriving, which could be seen by the proliferation of casinos, slot machines, and betting parlors in each of the major cities. The only thing that remained was for the government to give it their official blessing, and then they could begin to shape the laws in accordance with that blessing. Those who are interested in gaming in Ireland should be encouraged to know that despite the possibility that the recently enacted legislation will require some minor adjustments here and there, overall, things appear to be moving in the right direction.
Denmark No. 6
Danske Spil was the only company in Denmark's history that was permitted to distribute casino-style games as well as sports betting for a significant portion of that country's entire existence. At the time, Denmark held a monopoly on the gambling industry. The licensing procedure is still subject to a great deal of scrutiny, despite the fact that the government has broadened its access to more service providers. It is challenging to win approval from the government, and it is even more challenging to maintain a legal presence in this country, given the high taxes that are required to be paid and the stringent laws that must be followed.
No. 5 Great Britain and the United Kingdom of Great Britain
Not only is betting allowed in the United Kingdom, but the country's highly regarded regulatory body also gives its blessing to gaming operations managed by international companies that are dedicated to behaving in an honest and ethical manner. This means that the United Kingdom is home to a number of international casinos. The licensees are required to comply with the conditions, which are not overly onerous and only require them to follow a few fundamental guidelines, if they want the government of the country to help them in any way. The customers of this establishment have access to a wide variety of legal channels, which enables them to enjoy a wide variety of gaming options from a variety of different platforms.
Spain No. 4
When gambling online was finally made legal in Spain in 2011, the country quickly rose to prominence as one of the most popular destinations for gamers across Europe. Players in this region are not limited to a select group of casinos due to the fact that licenses can be issued to establishments located both inside and outside of the country. Changes are being made in order to strengthen the safeguards that are currently in place for both customers and service providers. This is due to the fact that the regulations that govern this industry are still in their infant stages.
Monaco No. 3
Residents of Monaco are not allowed to enter the glitzy land-based casinos that are located in their country, but they are free to satisfy their desire for gambling via online platforms. Players have complete leeway in terms of where they choose to sign up and place their wagers as there is no mention of online games in the legislation that governs this territory. There have been a number of attempts made, but none of them have been successful in preventing locals from accessing gaming websites.
That Isle of Man, No. 2
A significant number of customers at casinos have experience gambling at establishments that have licenses issued by the Isle of Man. This nation has one of the world's oldest and most reputable regulatory bodies, and as a direct result, it is particularly receptive to the concept of online gambling and allows its citizens to sign up at reputable gambling websites.
Malta No. 1
Since the beginning of the 21st century, Malta has maintained its position as a global leader in the gaming industry. They provide both domestic and international iGaming licenses, both of which are ranked among the most prestigious in the world in their respective categories. The Commission ensures that all online casinos that accept players from the country are trustworthy and treat their customers in an equitable manner. These casinos are available to players from the country. Players from the country have access to a diverse selection of online casinos to choose from.